The team from the University of Thessaly (UTH), led by Prof. Hadjichristodoulou, brings expertise in epidemiology, biopathology and environmental engineering to the HIGH Horizons consortium. They will contribute to the project's aim to assess and reduce heat impacts in pregnant women, infants and health workers in the EU and Africa. The UTH team was able to join thanks to the Hop-on facility, which provides legal entities from Widening countries such as Greece the possibility to join already ongoing Research and Innovation Actions projects.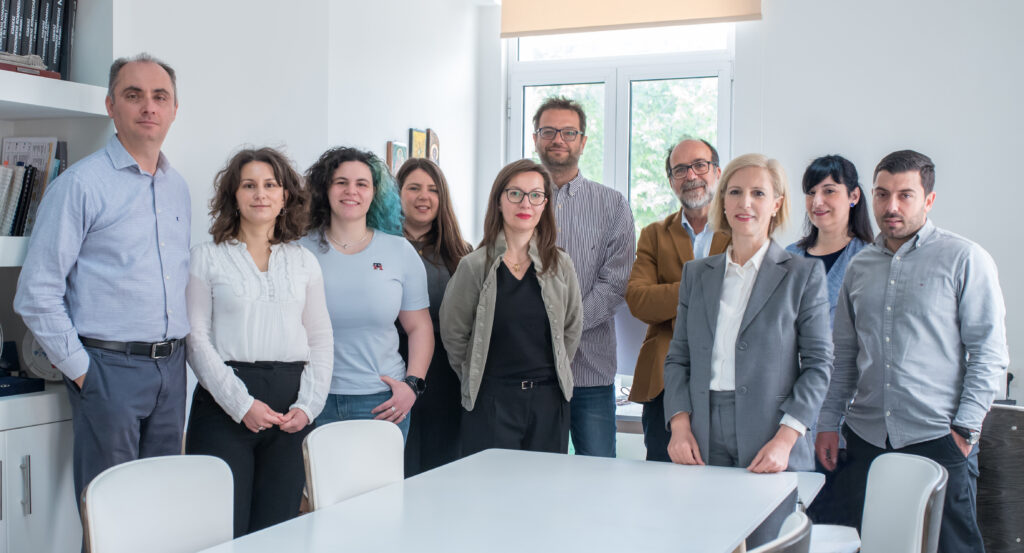 Prof Hadjichristodoulou and team hope they will expand the scope of HIGH Horizons through two key studies, exploring thermal climate factors such as temperature, humidity, solar radiation, and their link to health outcomes.
The first of these studies will examine longitudinal nationwide data on thermal climate factors as well as recorded health measurements on women before and after pregnancy and their children, examining links between the two. For example, were pregnant women exposed to high temperatures more hospitalised or did they give more birth to low-birth-weight babies than those women who were not exposed? HIGH Horizons is already analysing data in Italy, Kenya, South Africa, and Sweden. The addition of a third European setting with extensive heat exposures will add to the reach and robustness of the findings. 
The second study will recruit and follow up a cohort of pregnant women and their infants until one-year old, measuring specific biomarkers related to heat exposure such as skin temperature, heart rate and dehydration. By taking physiological measurements while recording thermal exposures data, the team will demonstrate the impact of heat exposure on maternal and newborn health. Ultimately this will help identifying those at highest risk of adverse health outcomes and developing interventions to protect them.
Prof Debra Jackson, co-coordinator on the project said, "We are delighted to welcome Prof. Hadjichristodoulou and the UTH team to HIGH Horizons, their extensive experience and data will be a valuable contribution to our mission. It is vital that the information we capture comes from many different settings with a wide geographical reach to ensure it can effectively inform policy and be rolled out more widely once this work is completed. I am excited to work with and learn from our Greek colleagues"
Prof. Hadjichristodoulou also hopes to learn from the fellow partners in the study and would like to see the study have a long-term future, "The UTH team is eager to learn from experts in the field of climate change and contribute to the project aims to produce evidence-informed quantifiable indicators for monitoring the health impact of extreme heat among pregnant and postpartum women, newborns and infants, as well as defining cut-off thresholds for an early warning system for certain risk groups.
"UTH will expand the project's impact to new areas and target audiences. aims to demonstrate the feasibility of including heat exposure related methodologies to epidemiological investigations that concern maternal and infant exposures.
"Our long-term vision is to continuously study the effects of prenatal heat stress throughout a child's development through to adulthood. This ambitious perspective will be strengthened by our participation in this large multidisciplinary consortium with world-leading experts."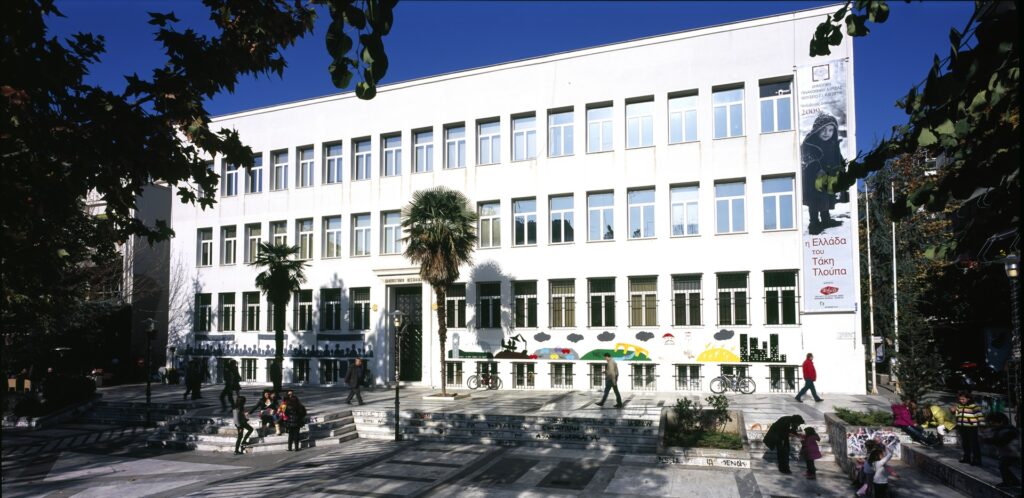 HIGH Horizons started in September 2022, runs for four years and is funded by the European Union's Horizon Research and Innovation programme. Project partner LSHTM is funded by UKRI Innovate UK. The University of Thessaly officially joined HIGH Horizons on April 1st 2023.